Get400More.com is a family-owned business in Youngsville, NC.
We have serviced the Triangle and surrounding area for the past five years.  We recently opened in Wilmington, NC servicing areas from Fayetteville to Myrtle Beach.  We also own dealerships in the surrounding area that have been in business for over 30 years.  We come to you to buy your car, truck, SUV or motorcycle to sell at one of our dealerships.
We have varying price range dealerships where we sell cars as low as $1,000 and as high as $100,000.  We are not trying to sell you a car!  We are only trying to buy your car to add inventory to our dealerships.  Our team takes pride in providing excellent customer service.  These are our team members many of whom work behind the scenes to make the process run efficiently.
Our expert car buyers work hard to support you getting more money for your used car, 365 days a year.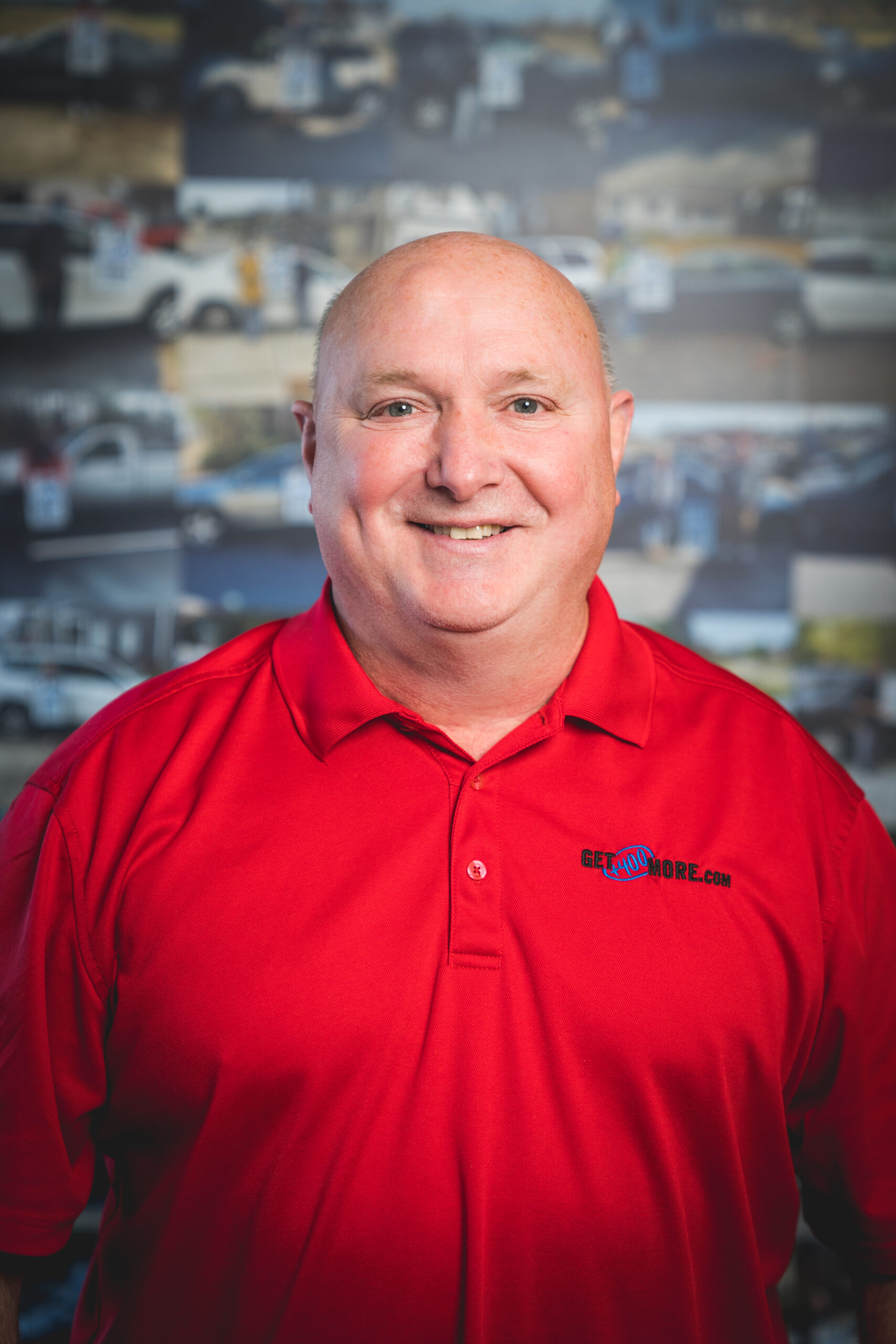 Todd Hall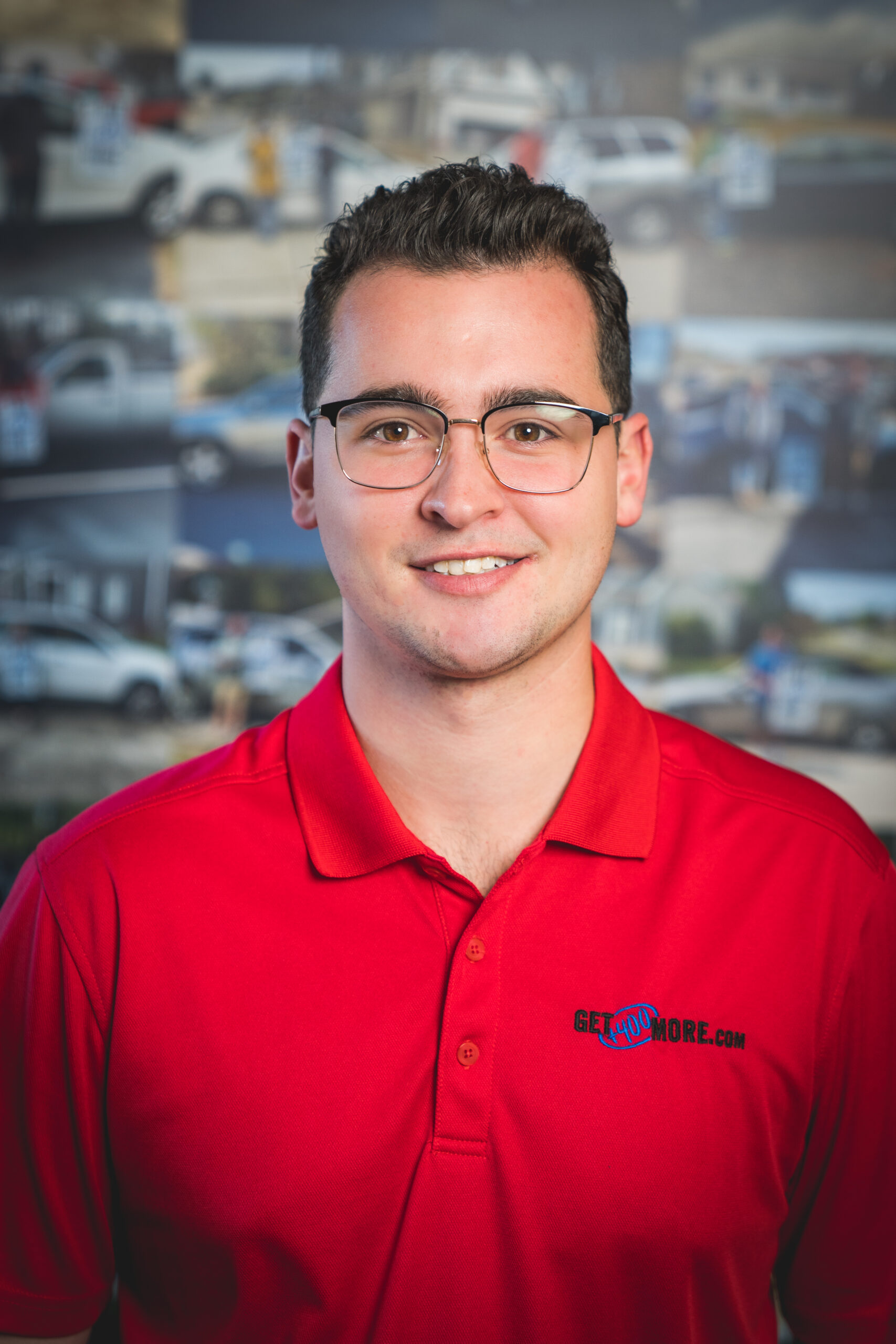 Blake Manning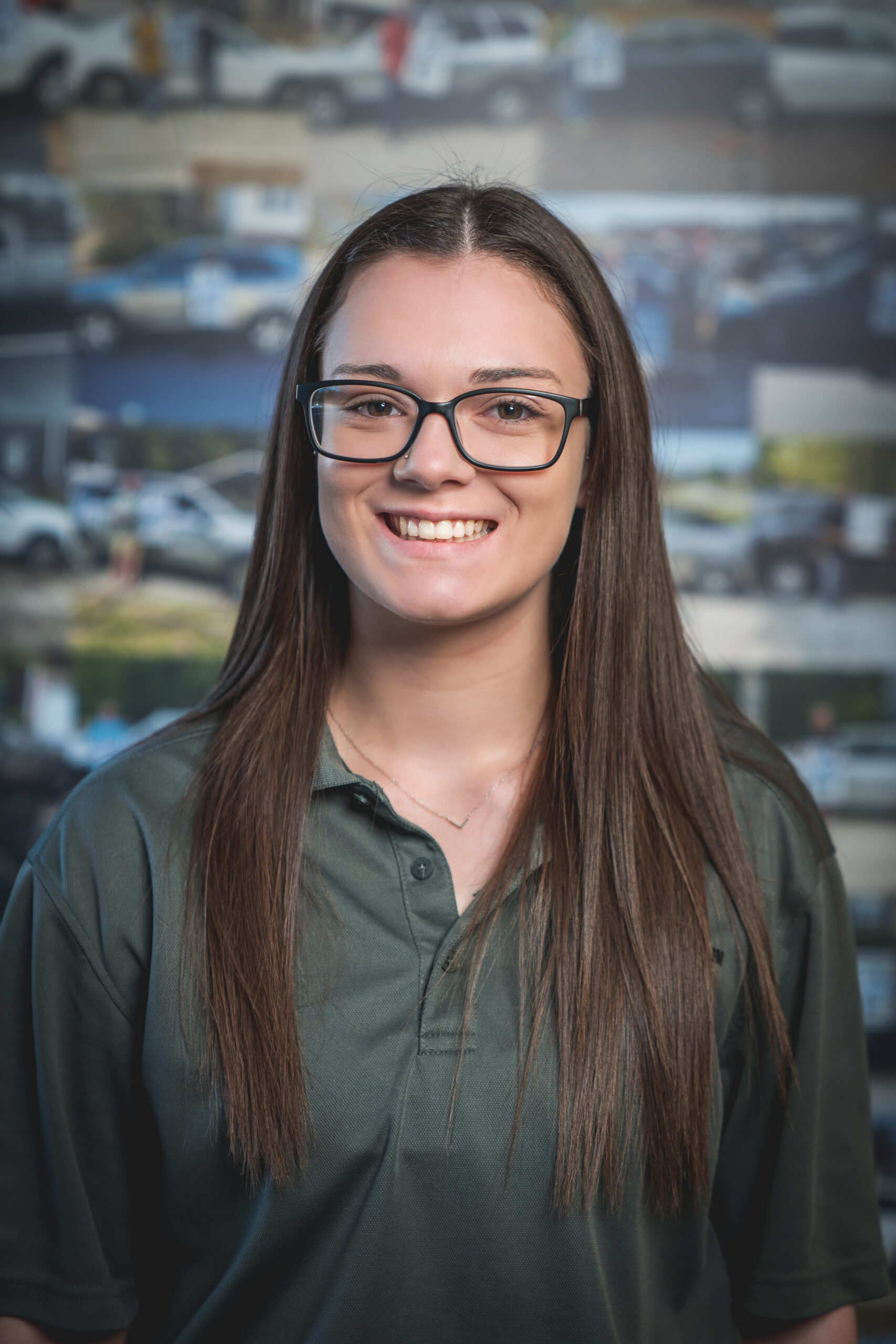 Tara Francis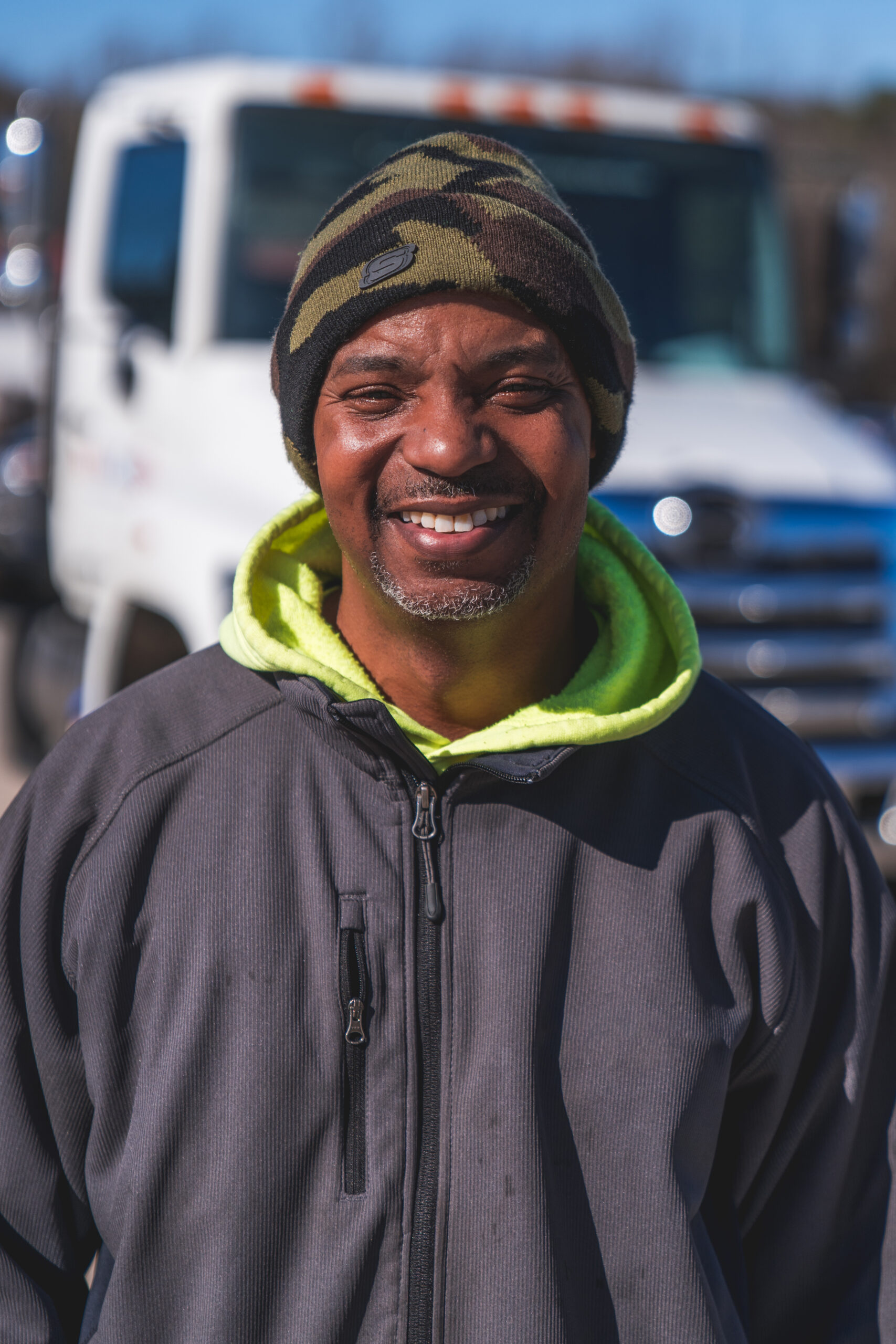 Glynn Molock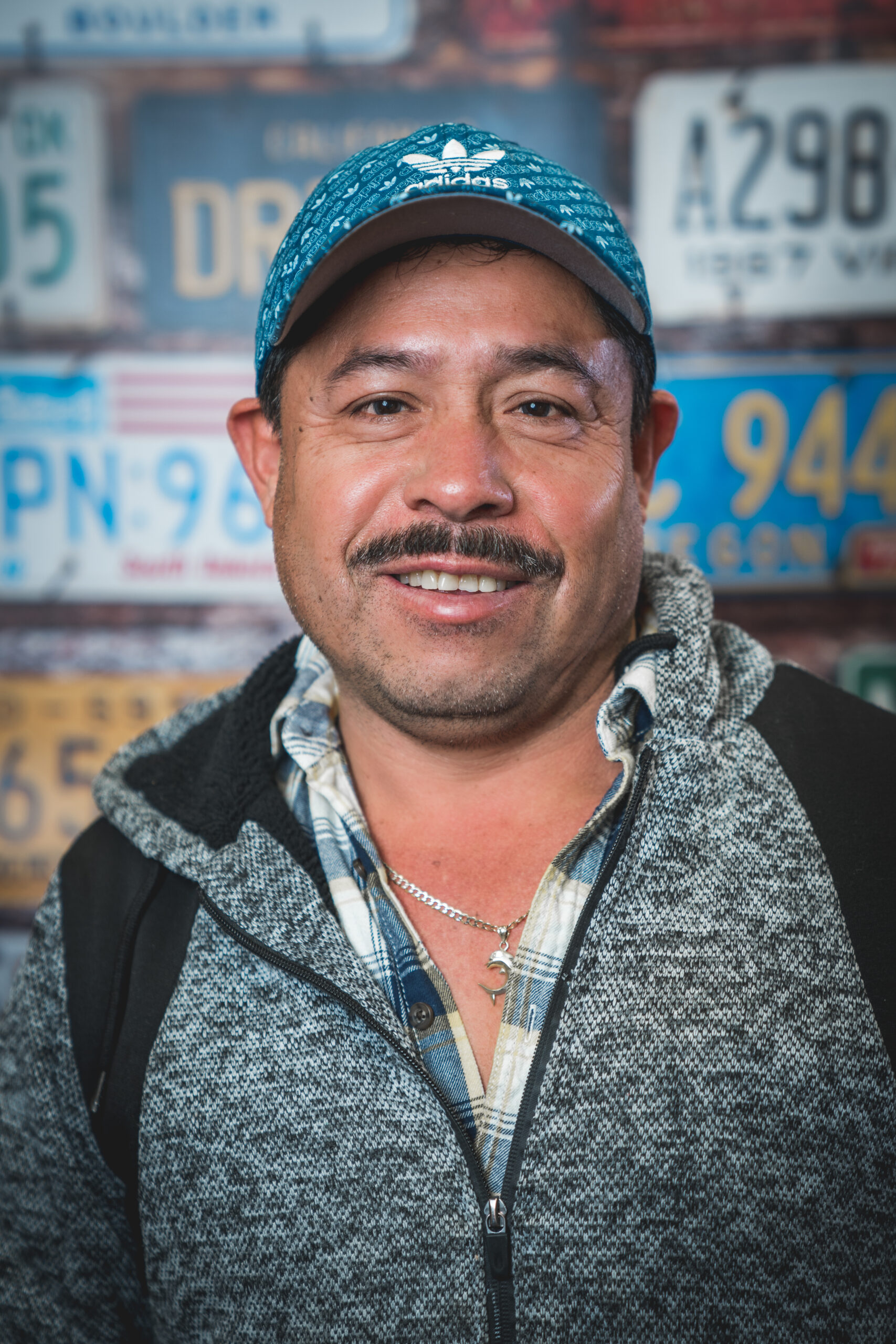 Tomas Gandarilla
How much MORE is my car worth?
Our car buyers understand that your car defies a dropdown list. Your car isn't just "any car." Selling your car to Get400More.com means you get the most cash for your car, backed by our More Money Guarantee.
Sell Your Car With Confidence
Customers awarded Get400More.com with a perfect 5 star rating on Google, Facebook, and an A+ rating from BBB.
Why choose Get400More.com?
We've purchased thousands of cars and have been rewarded with plenty of big smiles and great feedback.
We're proud of our 5-star Google Rating and A+ BBB rating.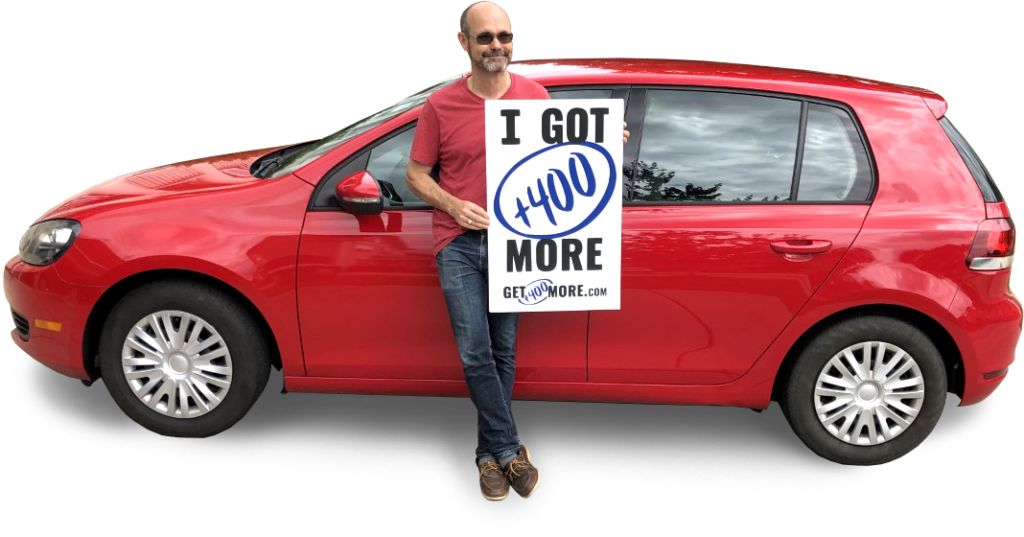 Get a REAL offer in minutes. We will come to you and hand-deliver a check that you can cash immediately.