is the reason people think twice before selling used cars online.
what could potentially be wrong with that?
Kelley Blue Book, Autotrader, TrueCar, CarMax, and Peddle all use Cash Offer Generators based off the same faulty sources: auction data and "book" values. When selling used cars online, most people get lowballed due to these unreliable sources of determining value.
Auction data is gleaned from the average sale price of cars that go to auction - and the best cars never make it to auction. This means that those "average" sale prices don't truly reflect the "average" car; they reflect cars that aren't worthy of being sold on a lot or by their owners. Those "average" prices are not an accurate judge of your car's value.
"Book" values - like from Kelley Blue Book, NADA Book, or Black Book - represent the "industry standard" of pricing cars. These are books written by and for big dealers, paid advertisers, and banks. Their purpose is to steer car values in a direction that benefits industry giants and franchise dealers - not a private seller like yourself.
GET A REAL ASSESSMENT, AND A REAL OFFER
Raleigh, Durham & Surrounding Areas
Wilmington, Myrtle Beach & Surrounding Areas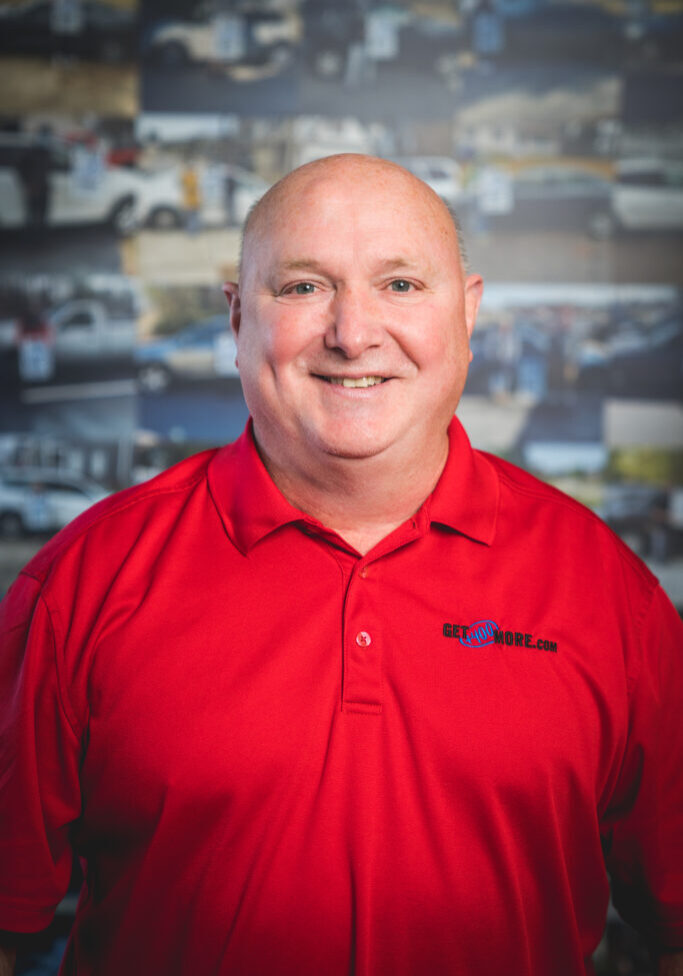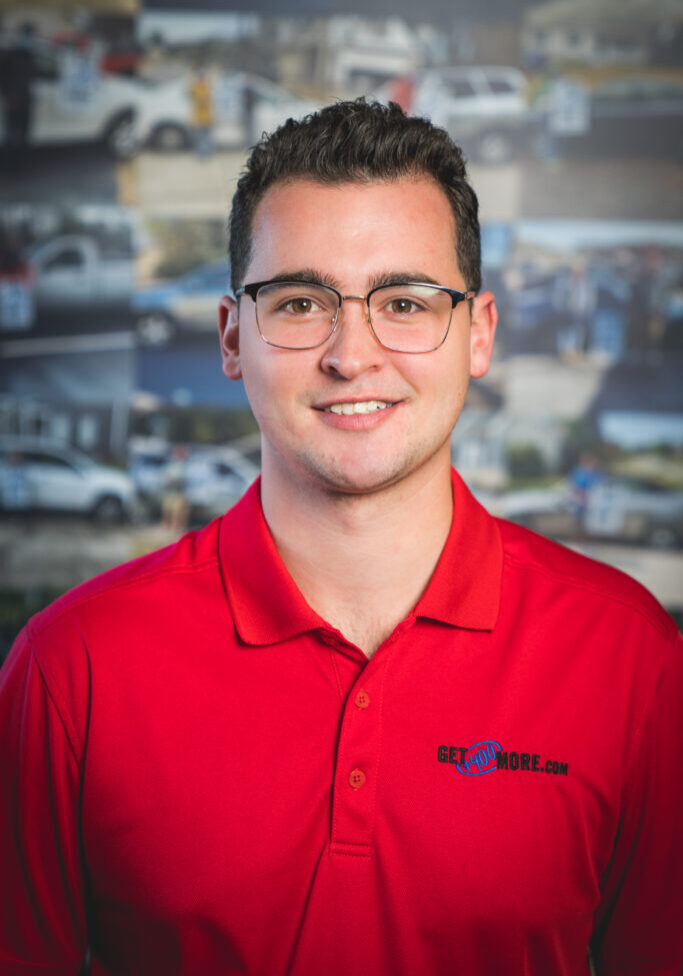 "Book" values fail to consider...
Accidents.  We can run a CarFax report to aid us in pricing a car with a clean history report. We also understand accidents happen, so we take that into consideration when pricing a car that has been involved in an accident or two.
Tires. Tires are expensive and should factor into the price of the car, but the retail book doesn't ask about tire condition.
Cleanliness. Believe it or not, the cleanliness of your car can often tell a buyer whether or not you have taken good care of your car. A clean car will often result in a better price.
Documentation. Many owners keep great records of their car maintenance. This is an added value that an online tool will not take into consideration.
Aftermarket additions. Many owners like to add additional features to their special vehicle. Truck owners might add running boards. Additional (legal) tinting is often an added feature. These are some of the features that an online tool will not ask you about.
Odor. On the downside, a strong odor in your car will usually decrease the value of your car if it is something that will take a significant amount of money to deodorize.
Special Features. We all love to open the sunroof on a pretty day. We'll make sure that the sunroof still works. Does the top on your convertible still work? We'll check to be sure.
We can keep going, but you get the point…
"Book" values are almost always low. Don't settle for what the dealership says it's worth. Online offers are great, but when they come to see your car in person, be prepared for them to lower their price. Call us to get more money, guaranteed.
Outstanding Customer Reviews
"I'm about to sell my car online and I have a written offer..."
Get400More.com does not offer an instant online offer or car trade-in value. However, we're almost 100% certain we can offer you a better deal than whatever offer you have now. How do we know that?
Your car defies a drop-down list. We also don't do trade-ins.
A few mouse clicks in a drop-down list cannot correctly evaluate your car. Every used car is different, and instant offers can't measure the details that make your car worth $400 more.
Online cash offers may be convenient and quick, but we believe the most important parts of your car need to be seen, heard, felt, and smelled.
If you've ever shopped for a used car, you know how it goes: some cars are priced a little TOO well, and when you sit down in the driver's seat, you find out why. Some cars look great on the outside, but smell terrible on the inside. Some cars drive perfectly, but when you check the coolant cap, it looks like a chocolate milkshake.
Our buyers come to you so they can see, touch, smell, and drive your vehicle. It's how we're able to uphold our More Money Guarantee: we put in the effort to find the best in a car, and they're almost always worth $400 more.
1. Call Us
Call (844) 400-6673 to speak with one of our local car buying specialists.
2. Tell Us About Your Car
Provide us with a few pieces of information about your car, like the VIN and mileage, and we'll give you our best offer. You can accept this offer on the spot or see if others can beat it!
3. We Deliver Your Check
We come to you to pick up your car and deliver your check, which you can cash immediately. We're available 7 days a week and can meet you the same day.
---